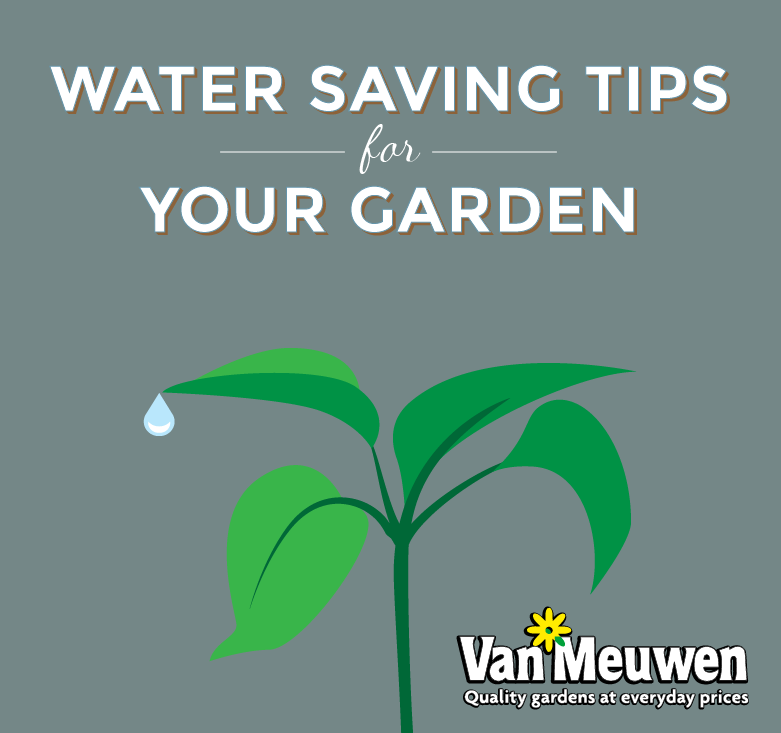 Water saving tips for your garden
Droughts are becoming more common in the UK, so it's more and more important to save water wherever possible. But that doesn't mean your garden has to suffer.
Here's our infographic with top tips for saving water and still getting the most from your garden. Mulching, more effective weeding, or collecting rainwater - there's plenty you can do, even if there's a hosepipe ban.

Share this infographic - just click the 'Tweet' button, or copy and paste the embed code below to publish on your own website: